BEST CARIBBEAN FOOD IN KW
COOKED FRESH × Crafted with Love
The Caribbean Kitchen is a casual dine-in or take-out restaurant located inside the International Food Court of the Kitchener Farmer's Market. The Restaurant was established September 2004 when the Farmers Market was built and has developed a reputation for serving delicious Caribbean cuisine in the area.
Authentic Caribbean food with some modern flare, our Kitchen dishes out flavored-to-the-bone Jerk Chicken, just the right amount of spice curries for your rotis or our most popular dish, ox-tail with rice and beans. There is also curried goat, fried fish or curried chickpeas for vegans. If you're in the mood for something lighter, we have an all-day breakfast menu, Jamaican patties and coco bread, coconut buns, rum cake, coconut drop and other treats,
We also offers catering service for Weddings, Parties, BBQs, Corporate Lunches/Breakfast, Funerals and other gatherings.
Drop in and try something from for our all day breakfast or lunch menu or order from the Skip the dishes or UberEATS app.. Our friendly staff will be happy to serve you.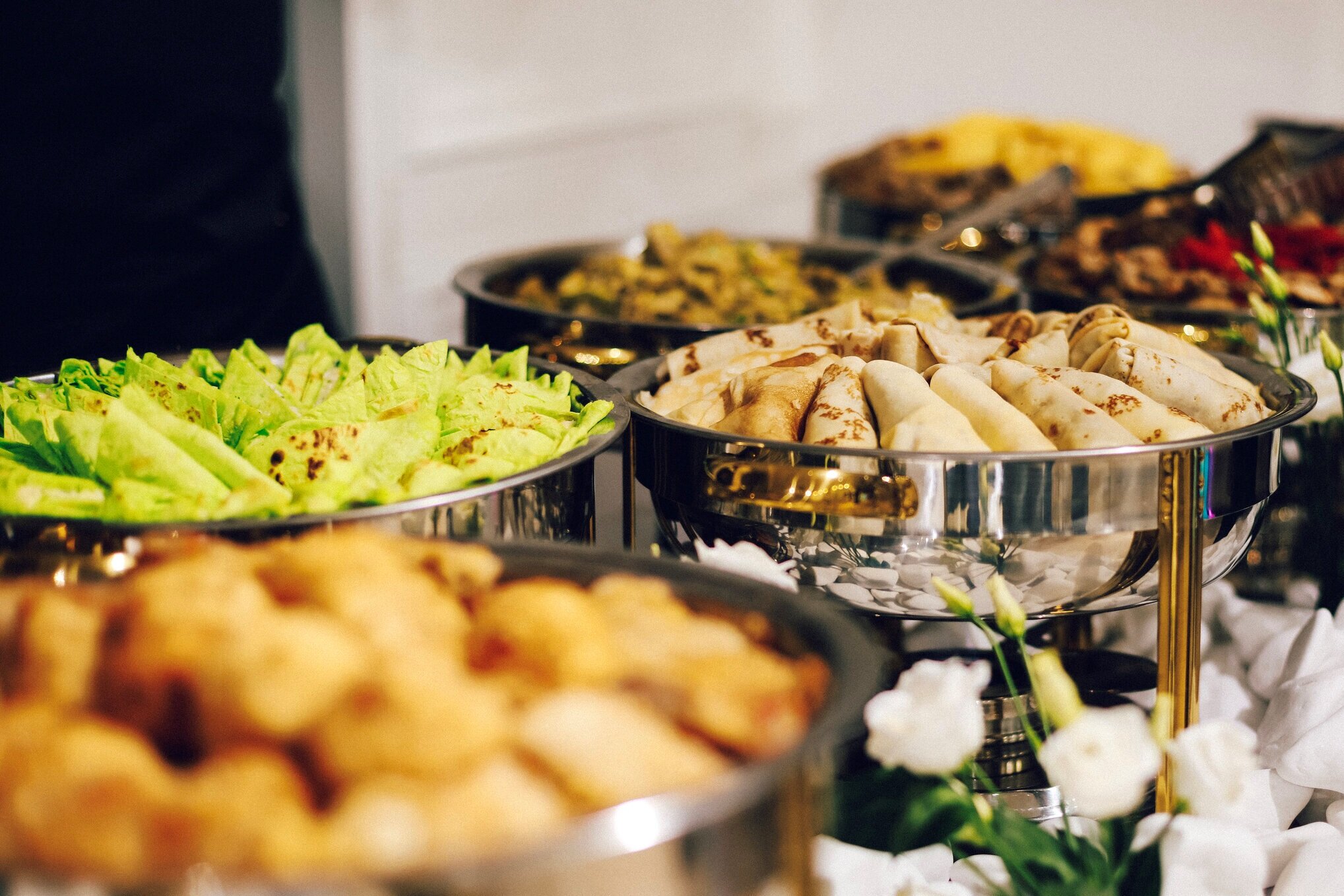 ADDRESS
300 King St E, Kitchener, ON N2G 2L3
(519) 568-8292 || thecaribbeankitchen@gmail.com
HOURS
Tuesday - Friday - 8 AM to 3 PM
Saturday - 7 AM to 2 PM
Sunday - Closed
Monday - Closed